Our Story
Let's Change How Your Business Grows
Most of us interact with artificial intelligence in some form or another on a daily basis. Yet for most businesses, AI remains shrouded in mystery. We want to change that and bridge the gap between perception and reality.
Supercharge Your Business with Artificial Intelligence
As artificial intelligence technologies proliferate, it becomes imperative for businesses that want to maintain a competitive edge to adapt and integrate it into their workflows.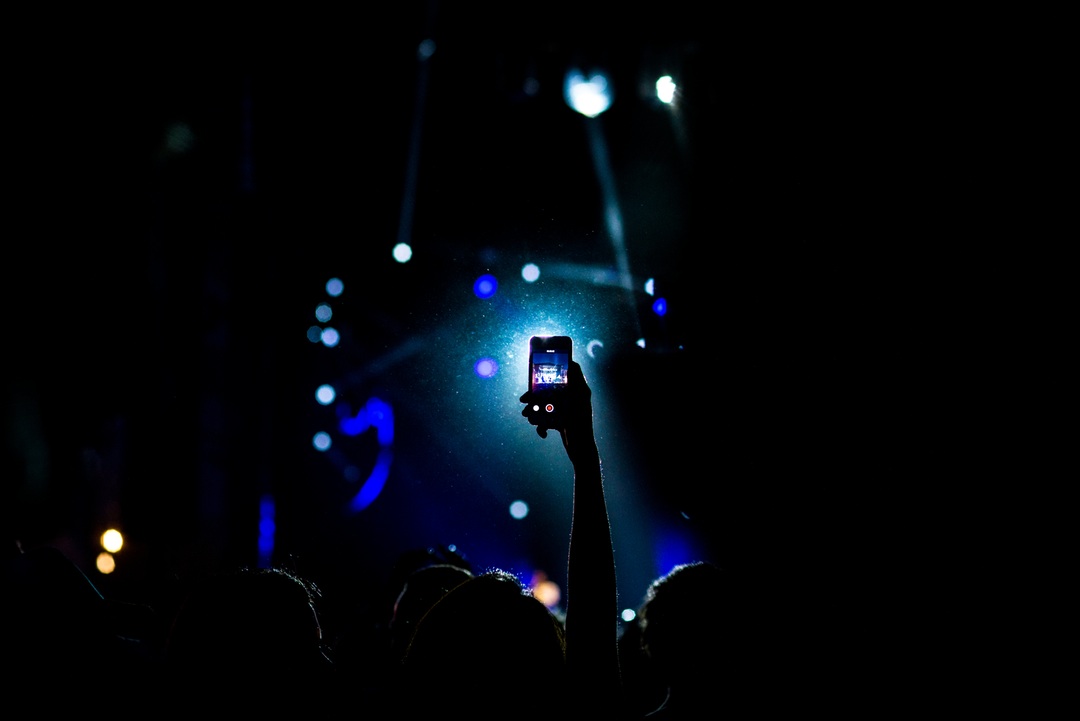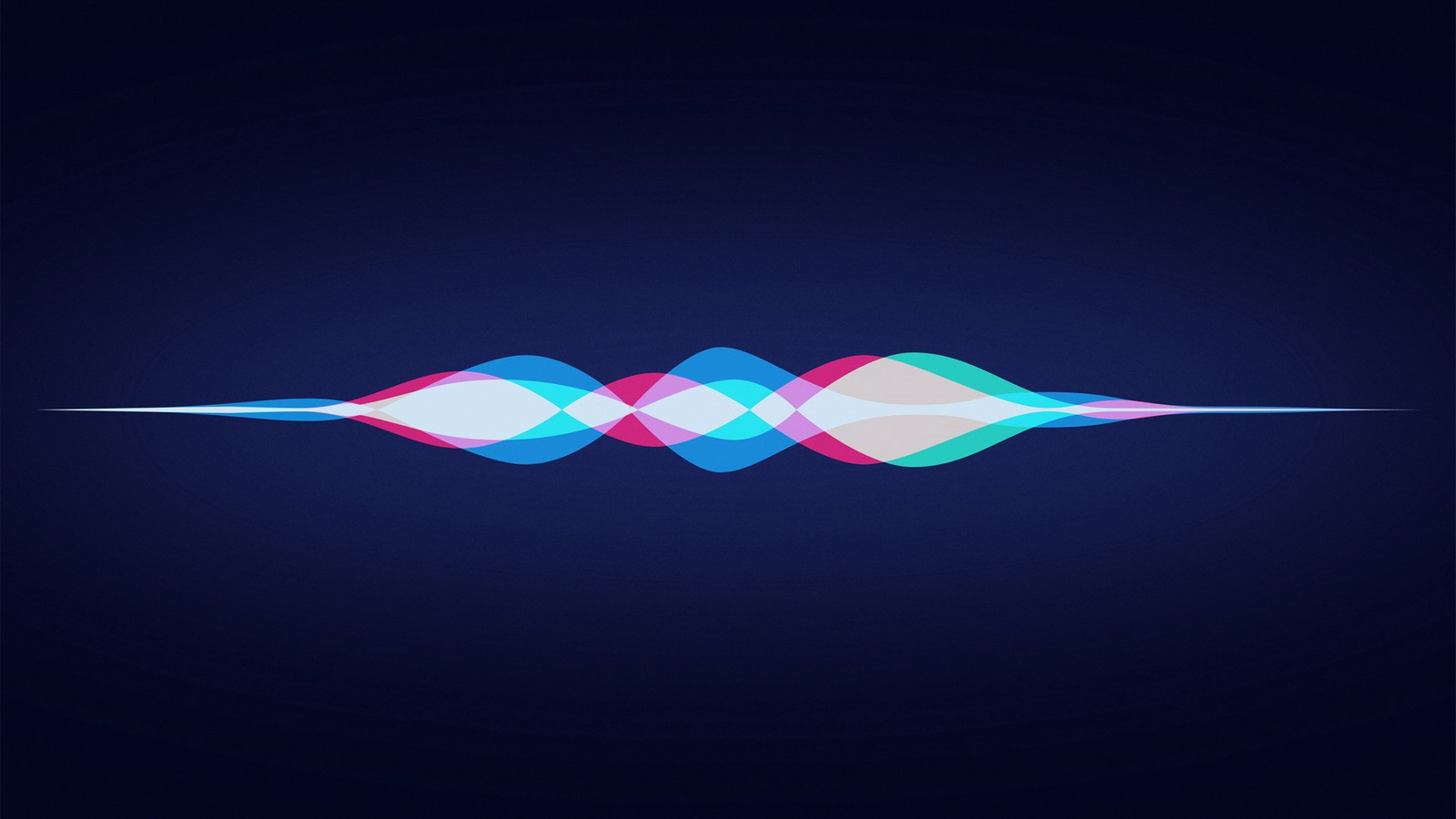 Way back when
We imagined a future powered by AI
From the first moment that we watched sci-fi shows growing up, we were captivated by what artificial intelligence could do.
It took some time for the technology to reach the point where fiction became possible, and some more for the possible to become reality. Today, with artificial intelligence in most applications and devices, the possibilities are endless.
Despite these exciting times, AI is a field that remains a mystery to most given the knowledge required to talk about it, let alone understand it. This is why a dynamic group of young entrepreneurs started Quintix AI.
Our passion for artificial intelligence and the limitless potential it represents drives us to build the future we imagined as children. This goal is our mission, our driving force, it is why today we work with businesses and create the solutions we could only dream of a few short years ago.
We want to not only help businesses understand AI's potential, but also build the applications that will power business growth to the next level.
Show Me How
Artificial Intelligence is a multi-disciplinary field that requires a multi-faceted strategy. The different areas below can work in isolation or in tandem, depending on the application, in order to achieve the desired business goals and objectives.
We've taught AI to see the world and in doing so we've learned it sees things we don't. That's a good thing for your business.
Mountains of data are generated daily and analyzing it is difficult for us. Machines love data, the more the better. AI never sleeps.
With so many dimensions of data available, decision making can be difficult. AI augments our abilities, helping us find new insights.
For a successful AI implementation, a clear and measurable plan of action is required. We craft and track this for all our projects.
Expertise in the creation and coding required to build the AI models is key. That's why we constantly develop our skills.
As AI evolves along with your business it requires modifications and adjustments. We're with you for every step of your growth.